Check our guests reviews on Tripadvisor & their experience on Instagram

Split Land Tours: Visit National Parks & Famous Old Towns in Croatia
If you visit our ancient city and find yourself looking for Split land tours to Krka Waterfalls, Plitvice Lakes, old town of Dubrovnik or Game of Thrones filming locations, we are here for you. 
Land tours from Split leave every day or every other day, depending on the tour. We pick up our guest with air-conditioned minivans which are equipped with free WIFI and organize excursions to the best destinations in Dalmatia. 
Most Popular Split Land Tours:

Krka Waterfalls - #1 land tour from Split
If you prefer mainland excursions or you already been on some of the islands, there is a big possibility you heard about Krka National Park. It is the best selling and the most popular land excursion from Split.
Not only it is stunningly beautiful but it is located only 1 hour and 30 min drive from Split. What is even better, besides sightseeing this wonder of nature, you can also swim near the waterfalls during hot summer months.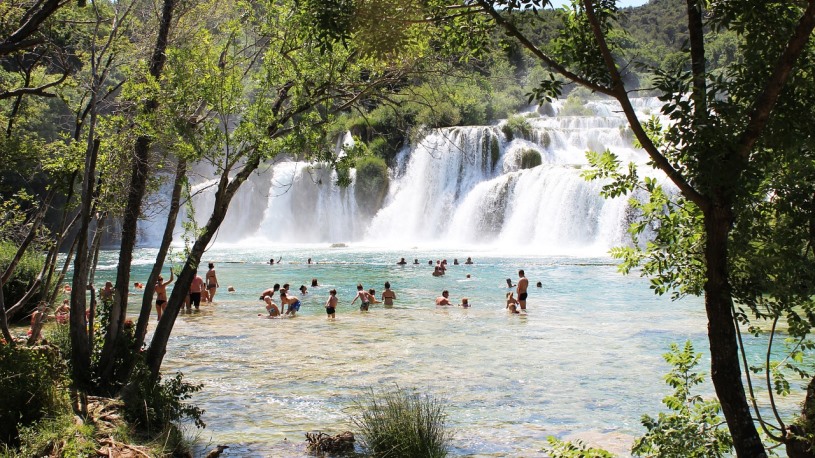 National Park Plitvice
Extraordinary appeal of N.P Plitvice lies in its sixteen crystalline lakes, inter-connected by a series of waterfalls and cascades. 
Although bigger than N.P. Krka, Plitvice Lakes are located 3 to 4 hours drive from Split. It is also worth mentioning that park was granted UNESCO World Heritage status in 1979.
Despite its distance from Split, it is among the most popular Split land tours, especially for visitors who don't mind spending few hours on the road to enjoy in breathtaking scenery.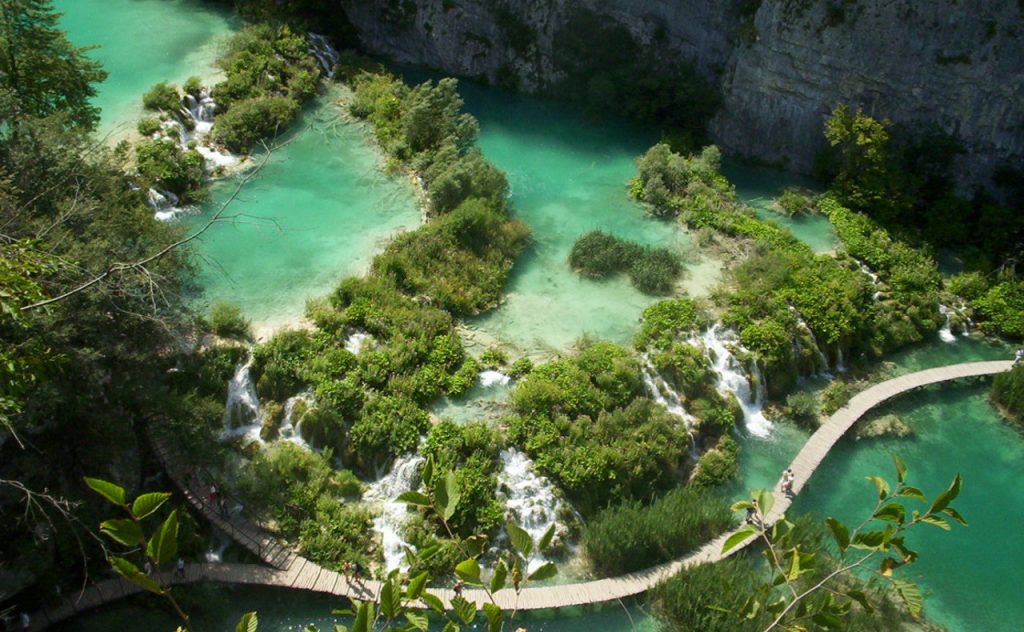 Dubrovnik Sightseeing Tour
If you prefer sightseeing old mediterranean cities which look like they just came out of Middle Ages, there is no better place than Dubrovnik. Amazing architecture, rich history and medieval walls of the old town will leave you speechless. 
If you're fan of Game of Thrones, you will recognize many locations from the series. Dubrovnik was one of the main filming spots for HBO which is another reason why Dubrovnik day trip is among our top land tours from Split.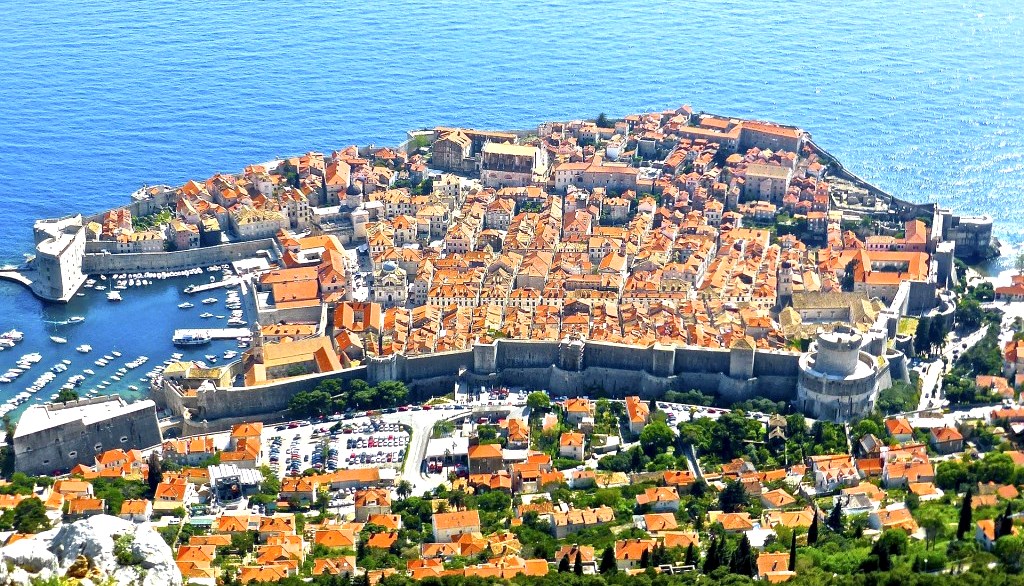 Game of Thrones Tour around Split
Since Split is an amazing city surrounded by historical towns and Adriatic islands, Game of Thrones producers used locations in and around the city to film some of the most epic scenes of the show. 
Also, you will get to know our town and its history, while we show you all the best filming locations in the area. Basically, you get two tours for the price of one. When it comes to Split land tours, this one is the cheapest and you only spend half day to explore Split and its surroundings. 
---
(EXCURSIONS)
CHOOSE YOUR TOUR - KRKA & PLITVICE
While booking the tour of your choice, you pay only deposit to reserve the service. The rest you pay on the day of departure.
Loading...
---
(PRIVATE TOURS)
FILL THE CONTACT FORM BELOW - GOT & DUBROVNIK DAY TOUR
---
---
For quick answer contact us via Whatsapp or Viber on:
+385 98 907 8068
---
---